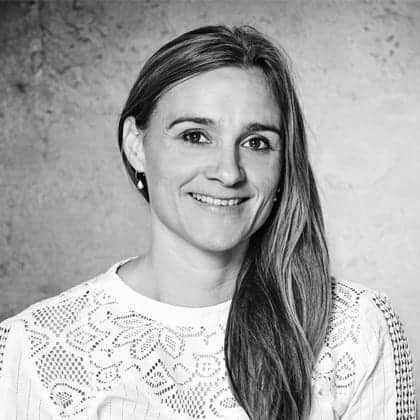 RIKKE FROST
Aarhus, Denmark
I believe that materials and their combination provide a tactile experience and are visibly and functionally unique. Her style is recognizable and simple, focusing on color, detail and surprising features that give the experience of a uniform design.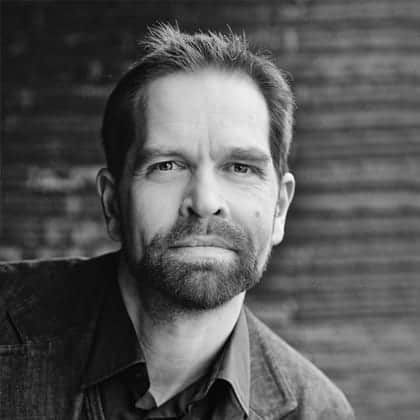 THOMAS E. ALKEN
Copenhagen, Denmark
we believe in the power of a strong concept. Combined with a functional and beautiful form with a focus on the human body and environment. Our goal is to design relevant long-lasting products.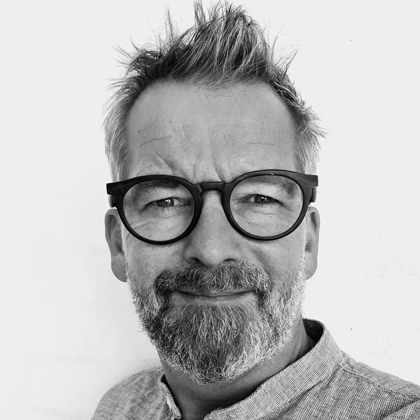 JESPER K. THOMSEN
Copenhagen, Denmark
We simplify design and make sense…Design is about being realistic.and relevant. We aim to make design with justification, meaning that we make solutions we need. We want to solve problems, because if we do that, our designs will live.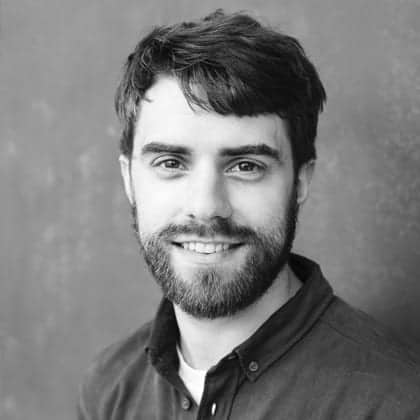 CHRISTIAN JUHL
Copenhagen, Denmark
Christian Juhl is a young designer early in his career. He already won numerous prestigious design awards during his education to become a designer. To Christian furniture is not a piece of art, but a piece of furniture that is there to provide comfort and provide relevant functionality. For mindo Christian has worked on a special project with 3D knitting.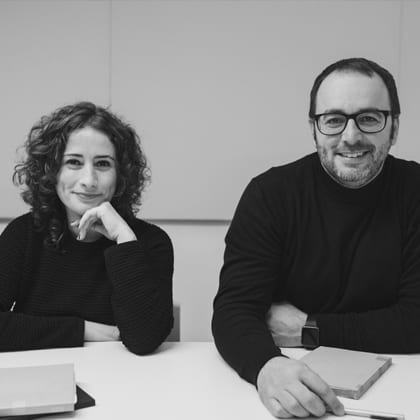 ODOS DESIGN
Valencia, Spain
It is not only about being creative, but about doing it with a specific goal. That's why in Odosdesign we use design as a strategic tool to communicate and convey products, services or ideas, in a rigorous way and taking care of every detail.